Poop Scoopers
Peace of mind for your dog's behind
Our professional Poop Scoopers will clean up the landscape area for your residential or commercial property. We are Ottawa's #1 dog waste removal specialists. They poop and we will scoop!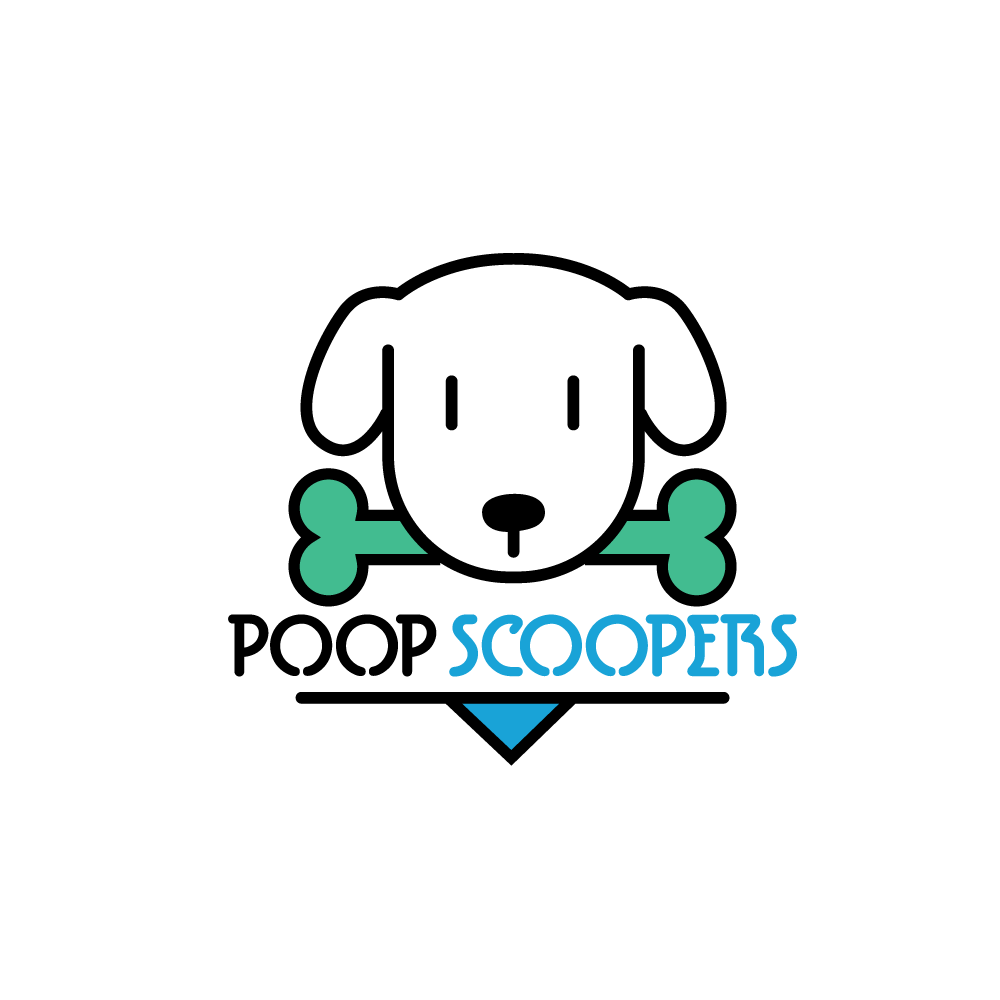 Waste Removal
Our professional Poop Scoopers will clean your yard to maintain the health of your lawn. We offer bi-weekly and spring cleans.

Bacterial Prevention
Poop Scoopers prides themselves in providing bacterial prevention by cleaning our equipment between every clean.

Eco-Friendly Disposal
Poop Scoopers ensures that your dog's waste will be disposed in the safest way possible. We dispose according to municipal rules.

Peace of Mind
We pride ourselves in making sure your yard is clean from all pet waste. Get the peace of mind for your dog's behind.